Motion graphics can defy all language barriers.
Let me help tell your story to the world.
I'm an experienced motion artist and graphic designer specializing in 2D animation, 3D compositing, effects and illustrations. I bring passion, collaboration, and project management together to visually communicate ideas. Explore my site and see how I can bring your vision to life.
Check out some of the projects I'm most proud of:
Nuke for After Effects Users
I created this course and composited the assets so that viewers could learn NUKE on the basis that they already have After Effects experience.
IK Animation with DUIK in After Effects
I created this course and some of the assets so that viewers could learn how to use the IK rigging plugin DUIK for After Effects.
Designing & Animating an Infographic
I created two courses detailing how to create the data assets in Illustrator and then animate them in After Effects for an infographic in motion.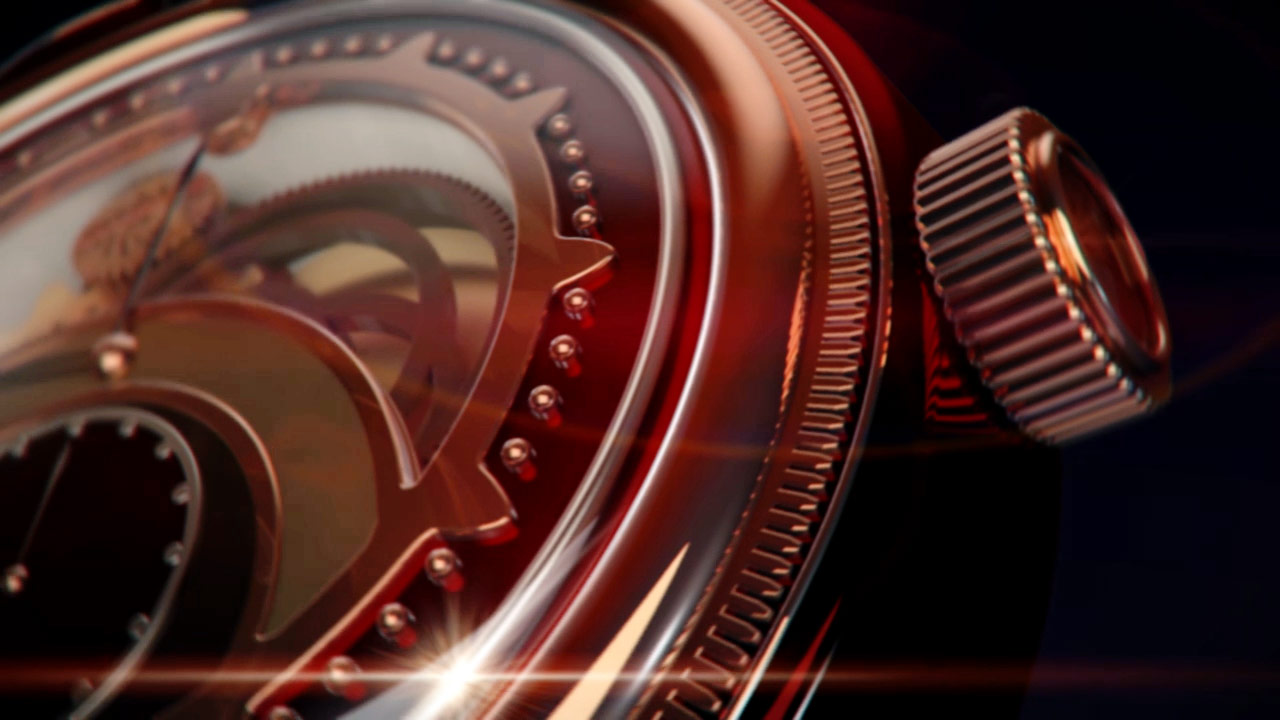 I've been creating Graphic Design, Motion Graphics and VFX
course content since 2012.
"She has a great artistic eye and the technical knowledge to bring her vision to life."